Treatments for ALS cannot be discovered without the involvement of invested and dedicated individuals and institutions. Continue reading to learn about ways that you can get involved!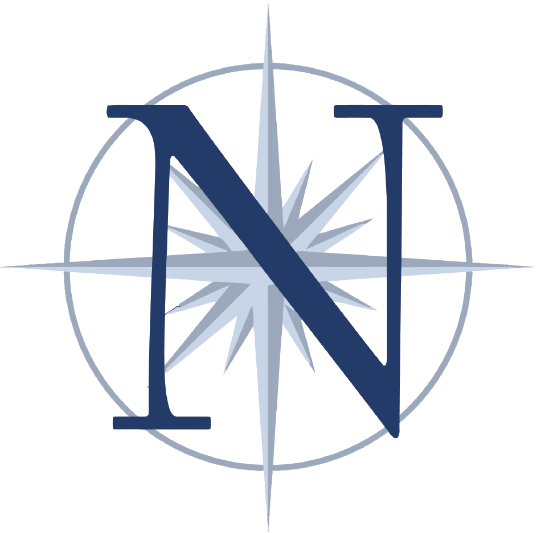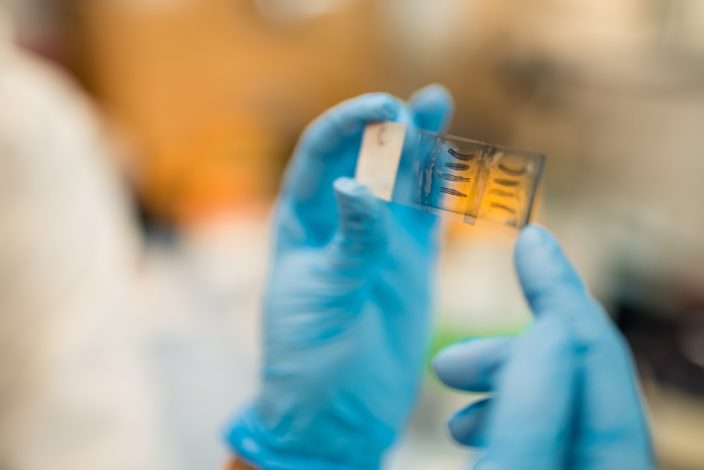 improving health care
Advance ALS Research
By taking part in a clinical trial, you are contributing to improved health care for everyone living with ALS. Clinical research is the only way that promising laboratory science can be translated into treatments for ALS and other neurological diseases. People living with ALS, along with family members, caregivers, and healthy volunteers, are essential partners in this research. ALS is a uniquely human disease, and investigations into the causes and possible treatments cannot be done without the participation of people living with ALS. Together, we can work to discover effective treatments.
Advocacy in Action
Become a Research Ambassador
Apply to attend an ALS Clinical Research Learning Institute® (CRLI). This two-day program empowers attendees to be strong advocates in the field of ALS by educating them on clinical research and the therapy development process. Certification as an ALS Research Ambassador® provides opportunities to influence and improve the ALS research process.
Help Develop Treatments for ALS
Donate Samples
While there is currently no cure for ALS, research has led to substantial progress. We understand more about the disease now than ever before. However, there is still much more to be accomplished if we are to diagnose the disease early and efficiently examine treatments that are effective. The donation of biological samples is critical to accomplishing the ultimate goal of developing urgently needed treatments for ALS.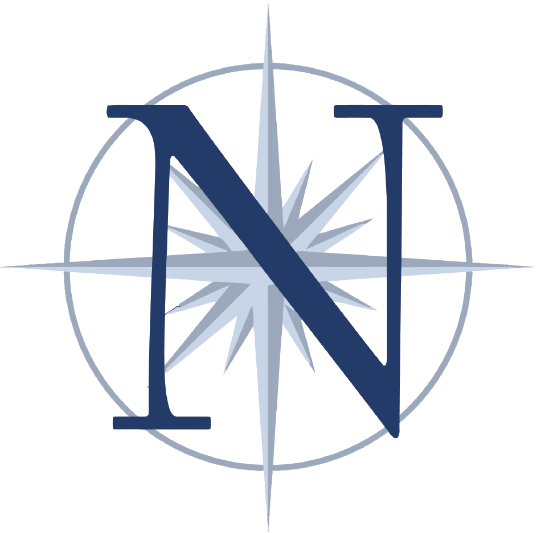 help move research forward
Make a Financial Contribution
Donating helps to move promising research forward. Donations are used to support ongoing clinical trials, develop new clinical trials, and support other research in ALS. Consider donating today!