Washington University School of Medicine
The NEALS Consortium has over 140 trial-ready sites with more than 1,000 individual members, two integrated coordination centers, extensive shared clinical data and biofluid samples, and a long history of conducting high-quality studies.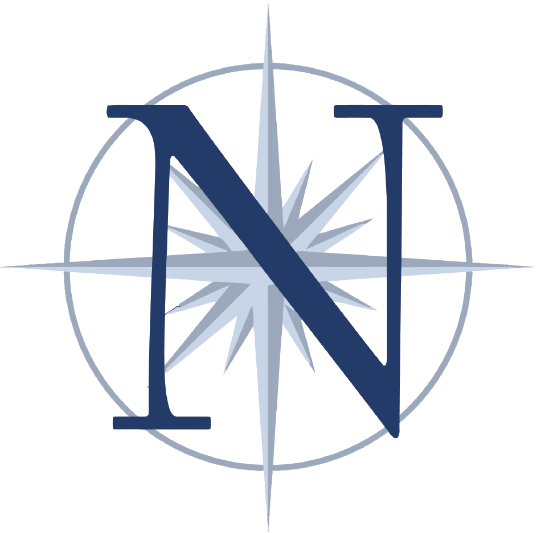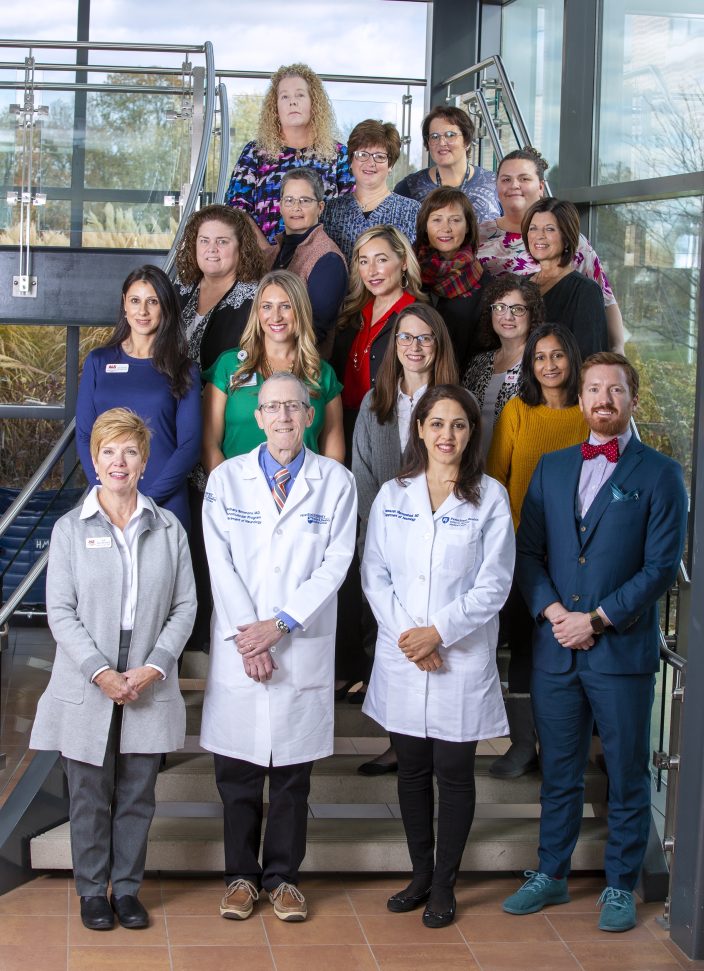 depth of experience
NEALS Science Advisory Board
NEALS research activities are advised by an experienced Scientific Advisory Board and Executive Committee. Each member brings a depth of experience and a unique perspective to the governance of NEALS.
The NEALS SAB is available to meet with investigators to advise on clinical and pre-clinical projects:
Provides a forum for investigators and industry to vet new ideas for drugs, technologies, & trials
Presentations to SAB during scheduled teleconferences
Open to Industry, NEALS members, and academic partners
Confidential feedback from experienced ALS scientists/trialists
Any meeting with the NEALS SAB will be structured as such:
45 minutes for company presentation and discussion with the NEALS Science Advisory Board
15 minutes for internal/off-line discussion amongst the NEALS SAB members to try to answer the questions raised in the presentation.
NEALS can offer a group CDA that includes members of the NEALS Leadership team, and the presentation will remain confidential. Additionally, there will be an opportunity for follow-up discussion after the meeting.
A nominal affiliated meeting fee includes the initial meeting, the SAB's review, and a short, written response after the meeting. These fees are used to support ongoing NEALS infrastructure activities and do not directly compensate any individual member(s) of the NEALS Science Advisory Board. There is no meeting fee for NEALS members/academics.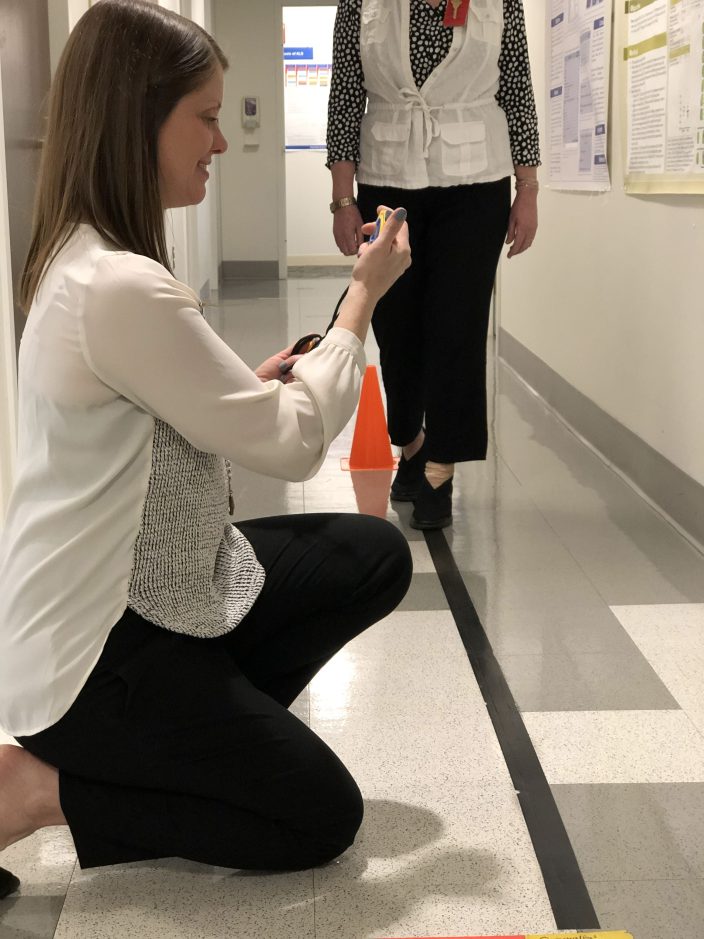 Trial-Ready Sites
NEALS Affiliated Trials
The NEALS Consortium is an active network of trial-ready sites with extensive experience in designing and managing FDA-regulated clinical trials for ALS. Governed by a seasoned Leadership Team, NEALS has successfully partnered with industry and academic researchers to conduct high-quality ALS studies for over 25 years and has grown to be the largest ALS research consortium in the world.
Recruitment and retention across NEALS-affiliated studies have been consistently excellent, and NEALS has pioneered a number of innovations aimed at improving clinical trial efficiency. The members of NEALS are also actively involved in other types of ALS clinical research studies, including epidemiology, natural history, and imaging and fluid biomarker studies.
Becoming a NEALS-Affiliated Trial can include support for mechanisms such as:
Webinars (both for people living with ALS and for trial sites)
Advertising of study to the NEALS membership (via emails, announcements, website content)
Emails to NEALS Investigators
Committee Engagement with NEALS Subcommittees
Investigator meeting at the Annual NEALS Meeting
Site Selection including recommendations from the NEALS Site Selection Committee for trial sites
NEALS welcomes the opportunity to partner on projects and encourages those interested in learning more to reach out to Carly Allen (NEALS Program Director) at email hidden; JavaScript is required.