Our mission is to translate scientific advances into new treatments for people with Amyotrophic Lateral Sclerosis (ALS) and Motor Neuron Disease (MND) as rapidly as possible. In addition to conducting clinical trials, NEALS is committed to sharing information about Expanded Access to investigational therapies.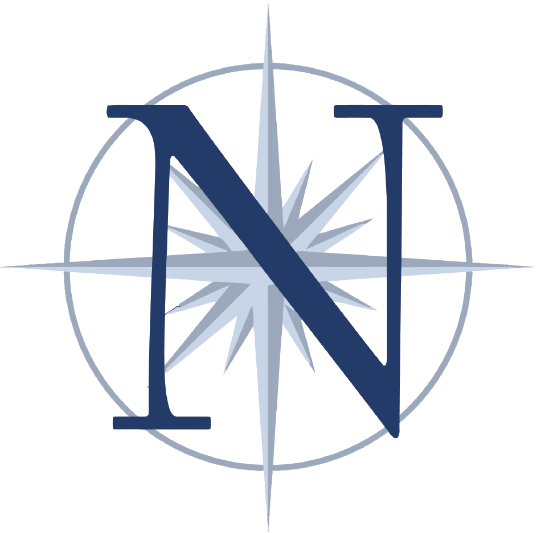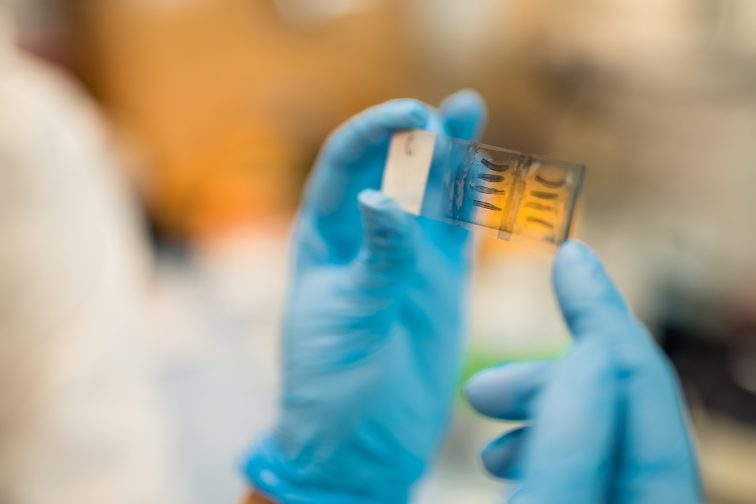 What is Expanded Access
Providing Access to Individuals Who Do Not Qualify for Trials
Expanded Access (EA), also referred to as Compassionate Use, is a pathway for people living with a serious and life-threatening disease to access an investigational product that is not yet approved by the FDA. An investigational product offered through EA is experimental, so its effectiveness as a treatment for ALS is not yet known. EA should not interfere with the completion of clinical trials; therefore, EA is meant to be an option for individuals who do not qualify for participation in a clinical trial.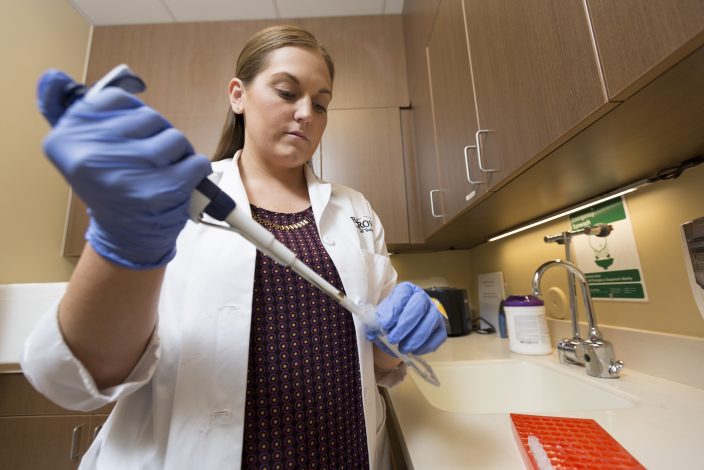 Considerations for Clinicians
Accessing Investigational Products Outside of a Trial
Here you can read an article that describes Expanded Access Programs, compares them to other pathways for accessing investigational treatments, describes some of the challenges at the sponsor and site level, and lists resources that can help overcome these challenges.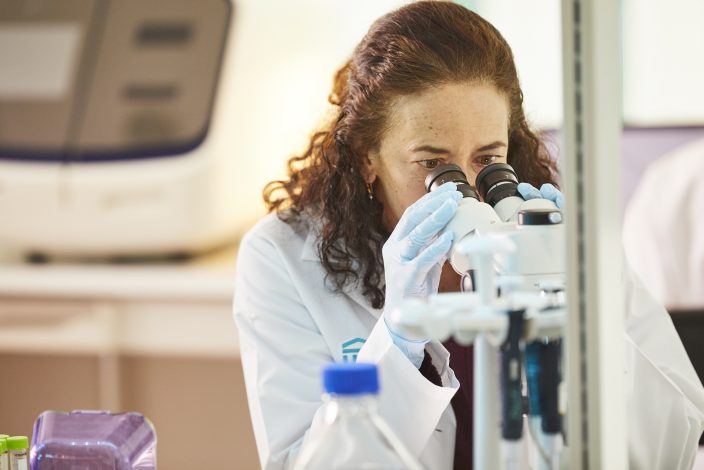 A Step by Step Guide
Navigating Expanded Access
Here you can see a roadmap and step by step guide to opening an Expanded Access Program at a site. The CTSA-based program focused on Transforming Expanded Access to Maximize Support and Study (TEAMSS) has assembled each of the critical steps to utilize this mechanism.
Active Expanded Access Protocols
Below is a list of some of the active Expanded Access Protocols. Please note that each protocol has its own list of inclusion and exclusion criteria and not every person living with ALS will qualify. If you have information about an Expanded Access Protocol not listed below, please contact Christina Smith, NEALS Communications Coordinator, at email hidden; JavaScript is required.
Drug/Intervention
Location
Contacts
Website
CNM-Au8
Massachusetts General Hospital
Boston, MA 02114
United States
Dario Gelevski at 617-726-0563 or

email hidden; JavaScript is required

and Natalia Starikova, 617-726-1531,

email hidden; JavaScript is required

Visit Site
RNS60
Massachusetts General Hospital
Boston, MA 02114
United States
Grace Addy at 617-726-4282 or

email hidden; JavaScript is required

and Dario Gelevski at 617-726-0563 or

email hidden; JavaScript is required

Visit Site
IC14
Massachusetts General Hospital
Boston, MA 02114
United States
Dario Gelevski at 617-726-0563 or

email hidden; JavaScript is required

and Grace Addy, 617-726-4282,

email hidden; JavaScript is required

Visit Site
Pridopidine
Massachusetts General Hospital
Boston, MA 02114
United States
Ludjie Jean Pierre, 617-643-2499,

email hidden; JavaScript is required

Visit Site
CNM-Au8
Multicenter
Austin Rynders or Jeremy Evan, 801-676-9695,

email hidden; JavaScript is required

Visit Site
NurOwn (MSC-NTF cells)
Massachusetts General Hospital
Boston, MA 02114
United States
Mary Kay Turner at

email hidden; JavaScript is required

or 201-488-0460 ext 105 and Yael Gothelf, PhD at

email hidden; JavaScript is required

or 646-666-3188 ext 111
Visit Site
Trehalose
Multicenter
Warren Wasiewski at

email hidden; JavaScript is required

or 646-293-2100
Visit Site
DISCLAIMER CONCERNING INFORMATION ABOUT EXPANDED ACCESS
The information is provided "as is." NEALS shares information concerning Expanded Access as a public service, for general information purposes only. The information is gathered from other public websites and is made available without evaluation or endorsement by NEALS. It may be incomplete, outdated, or irrelevant to a particular reader's situation. By providing this information, NEALS is not recommending any treatment to individual patients.