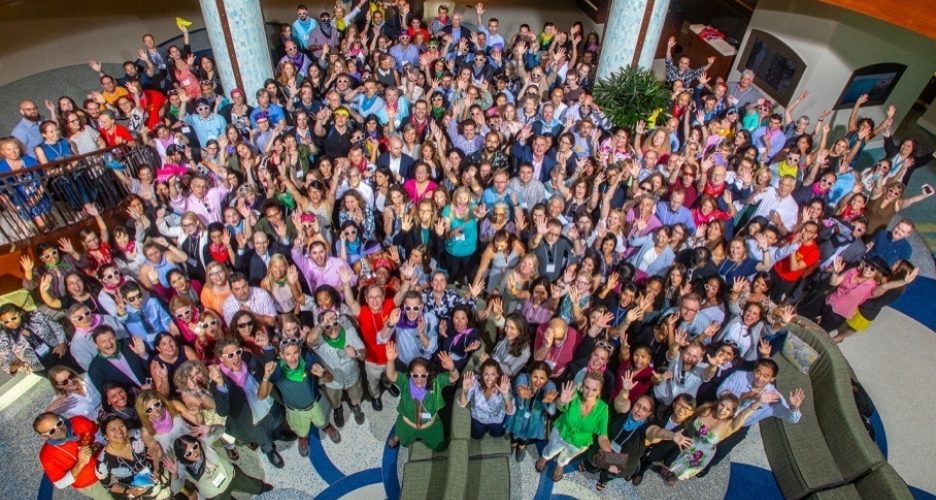 update
2023 Annual NEALS Meeting
The 22nd Annual NEALS Meeting will be returning to the Opal Sands Resort in Clearwater Beach, Florida!

Our Mission
The mission of the Northeast Amyotrophic Lateral Sclerosis Consortium® (NEALS) is to rapidly translate scientific advances into clinical research and new treatments for people with Amyotrophic Lateral Sclerosis (ALS) and motor neuron disease.
Search Trials
With support from The ALS Association, NEALS provides up-to-date information for finding both federally and privately funded clinical studies focusing on ALS and motor neuron diseases.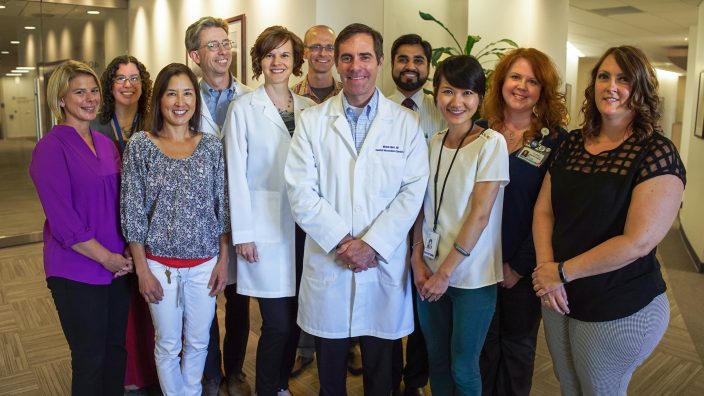 Contact an ALS Specialist
NEALS wants to make it easy for you to connect with a specialist. Use our search feature to find contact information for specialists in over 140 locations across the country and abroad.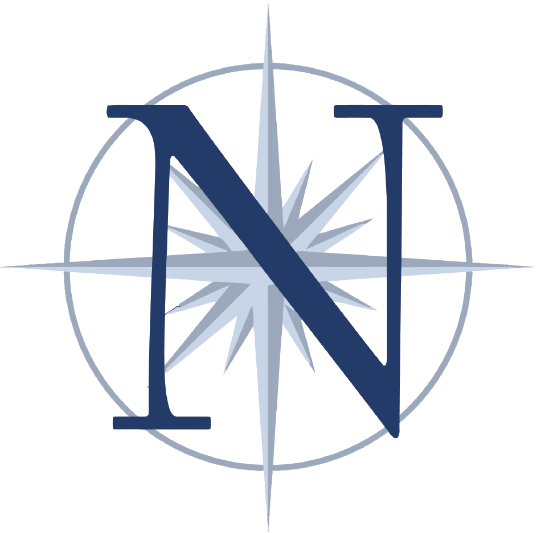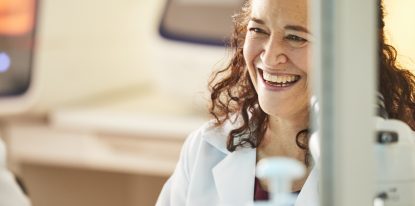 The Annual NEALS Meeting brings together clinicians, researchers, and members of the NEALS Consortium to share the latest data and findings in the care of ALS and discuss the hottest topics in neuromuscular medicine.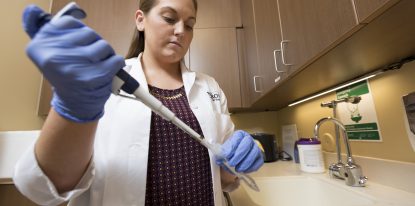 RELYVRIO (previously known as AMX0035 in the U.S.) is an oral, fixed-dose combination therapy for the treatment of adults with ALS