NEALS Data Sharing Policy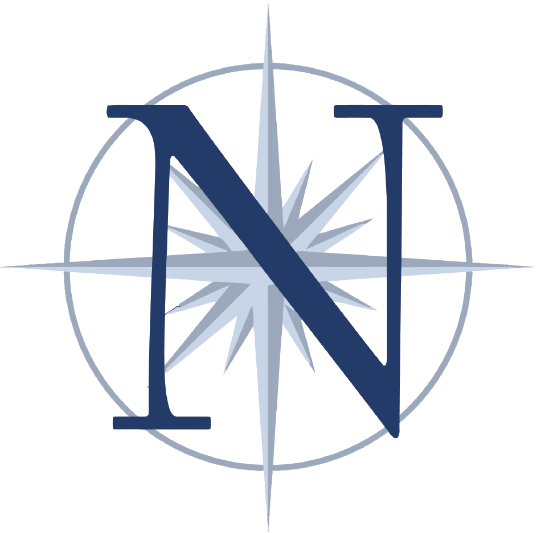 Type of Data to be Shared
With permission from the sponsor, de-identified data from NEALS clinical trials will be made available to all members and research partners of the Consortium. This includes data generated during clinical trials or other types of clinical research studies that involve human research subjects.
As part of the NEALS mission to move research from the laboratory into clinical trials, we encourage members to share non-NEALS data (generated with funding outside of NEALS), to the extent possible under outside funding, internal institutional constraints, and external collaborator policies.
Protection of Human Subjects and Privacy Issues
The NEALS Consortium is in agreement with the NIH and their guidelines for protecting human subjects and their privacy. We agree to abide by the intent of the policy as it is stated, "The rights and privacy of human subjects who participate in NIH-sponsored research must be protected at all times. It is the responsibility of the investigators, their Institutional Review Board (IRB), and their institution to protect the rights of subjects and the confidentiality of the data. Prior to sharing, data should be redacted to strip all identifiers, and effective strategies should be adopted to minimize risks of unauthorized disclosure of personal identifiers."
Before approving a data request, NEALS will confirm that the data from individual trials and/or studies that are shared by members, have been de-identified and will not reveal individual subject identifying information (names) and adhere to HIPAA Privacy Rule 5.
NEALS members will abide by the Institutional Review Board (IRB) regulations and requirements of their individual IRB as it pertains to data sharing.