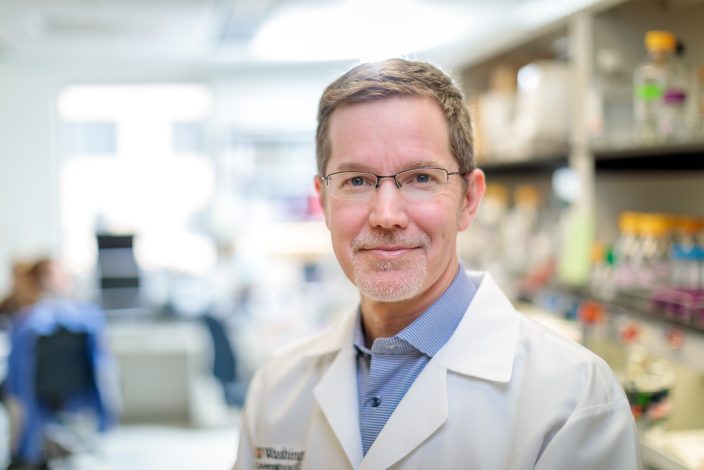 apply today
NEALS Membership
Medical institutions that are equipped to perform clinical trials in Amyotrophic Lateral Sclerosis (ALS) and motor neuron diseases OR researchers who are dedicated to ALS research may apply for membership. To apply for membership an institution must:
Have a lead investigator (researcher) responsible for the NEALS research activities at his/her institution; and
Have an out-patient clinic dedicated to caring for patients with ALS and motor neuron diseases; OR
Be an investigator (researcher) dedicated to ALS research.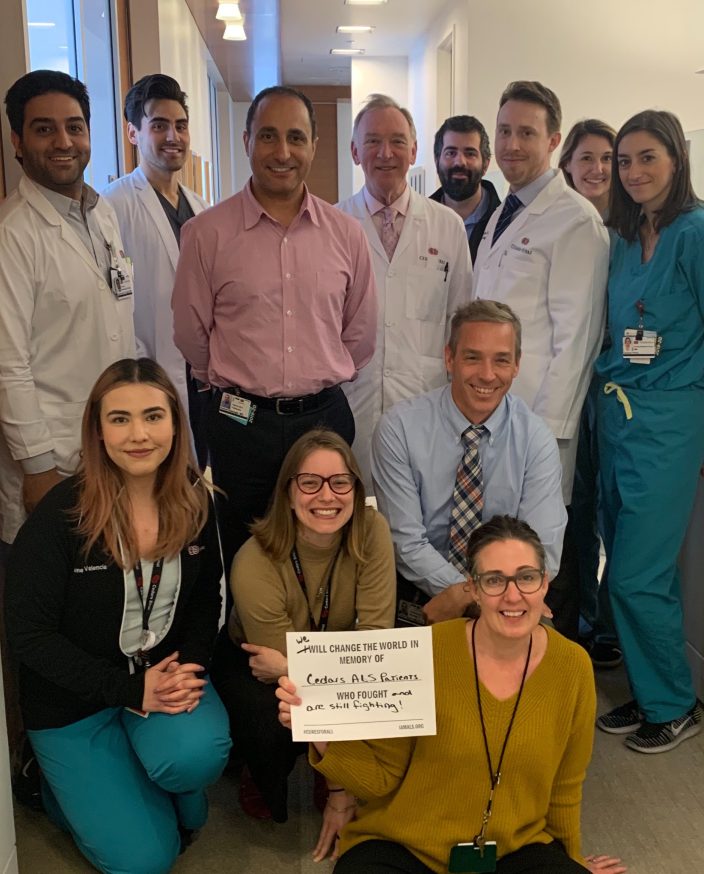 many valuable resources
Benefits of a NEALS Membership
As a NEALS member, a research institution has access to many valuable resources, most importantly a supportive network of experienced and knowledgeable ALS research sites and researchers who are committed to the collaborative, free-flow of information and ideas to improve ALS patient care and disease understanding. More specifically, NEALS members can access:
Standardized training and procedures for implementation of clinical trials
State-of-the-art Electronic Data Capture, Data Management and Clinical Trials Management system available to all members for the conduct of trials directed by members
Historical clinical data and sample repositories
Statistical support for member initiated projects
A Scientific Advisory Board and partnerships with leading ALS scientists
Collaborative efforts with other professional organizations, government, and industry sponsors
Opportunities to participate in state of the art clinical trials in ALS
Training and certification programs in ALS outcome measures (ALSFRS-R, HHD, SVC, EIM, MUNE)
Educational programs for site investigators and investigators interested in directing multi-center trials
An annual three-day meeting of members to share advances, information, and "lessons-learned" from current clinical ALS research and to discuss forward-looking ALS science
Letter(s) of support from the organization for grant applications
Satellite Membership Meetings at the American Academy of Neurology Annual Meeting and other professional conferences.
How To Apply for Membership
You may apply for NEALS membership by completing the Application for Membership. The NEALS Executive Committee votes on applications for membership throughout the year. Acceptance is based on the site's geographic location, patient base, prior investigator/researcher experience and expertise, and facilities and staff available to perform NEALS activities.
Please submit your completed Application for Membership to:

Beverly Smits
Program Manager
email hidden; JavaScript is required
Who is Considered a NEALS Member?
The Principal Investigator who applies for the NEALS membership will be responsible for the membership and will identify other clinical and research staff who may have access to NEALS resources under his/her membership. Within a member institution, active ALS clinicians, researchers, evaluators, and coordinators may all be considered members of NEALS.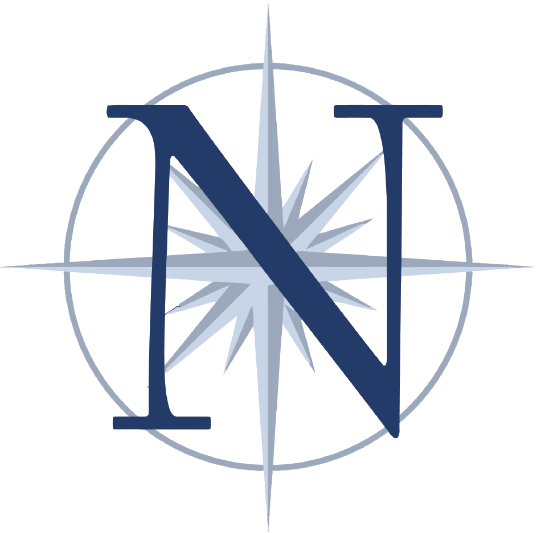 Each year, NEALS sites are invoiced for annual dues in the amount of $1,000 to support member activities.