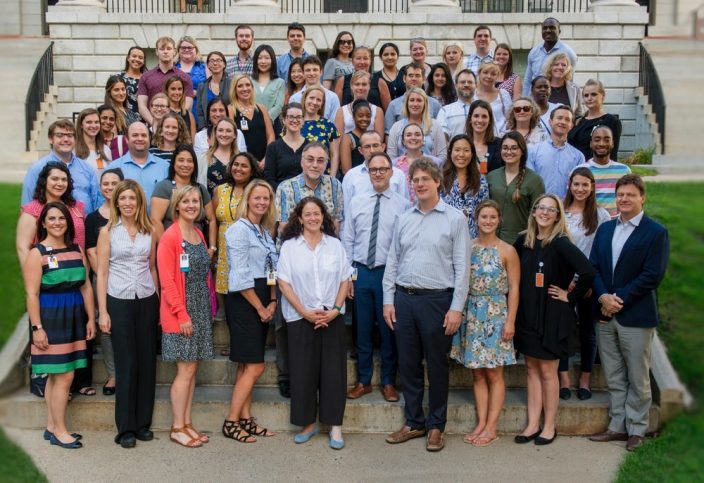 search our sites
Our Membership
NEALS member sites are medical institutions equipped to perform research and clinical trials in Amyotrophic Lateral Sclerosis (ALS) and motor neuron diseases. The Northeast ALS Consortium (NEALS) is an international group with over 140 member sites, including centers in Japan, Lebanon, Israel, Mexico, Canada, Australia, India and Italy.
Coordinating Centers
NEALS has developed a strong infrastructure that facilitates rapid institution and support of trials sponsored by industry, foundations, and federal granting agencies. The NEALS Coordinating Centers include the Clinical Coordination Center (CCC) and the Data Coordination Center (DCC) located at the Neurological Clinical Research Institute at Massachusetts General Hospital (MGH-NCRI), as well as the Outcomes and Monitoring Center at Barrow Neurological Institute. A sponsor may contract with a NEALS Coordination Center to manage an entire trial or just a portion of the work.
A study does not need to utilize NEALS Coordinating Centers to be considered a NEALS-Affiliated Trial.
NEALS Committees
NEALS has established numerous subcommittees focused on advancing ALS research and patient care. These ad hoc committees are established by the Executive Committee, as needed, or by membership proposal. Subcommittees are chaired by NEALS members and meet throughout the calendar year. All NEALS members are encouraged to join and participate in groups of interest.